1
« on: September 17, 2012, 03:29:03 AM »
I picked up a great bit of terrain for my dungeons. Its the
Civil War Birdge by Safari Ltd
. The part number is 650604.
The North vs. South revisited with this richly detailed, hand painted collection of Confederate and Union soldiers. Each replica is set in an action pose, is sure to spark a child's desire to learn more about this important period of American history. All our products are phthalate-free and thoroughly safety tested to safeguard your child's health. Safari Ltd.® takes pride in providing breathtaking, innovative and value priced figures for now over 3 generations. Featured is our Historical Collection Civil War Stone Bridge Size: 5.75" to 1.5" H [14.5 to 4 cm]. Suggested age 3+
Here are a few photos: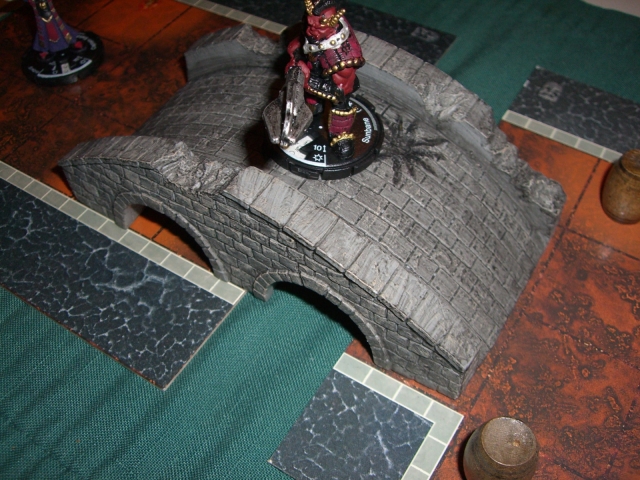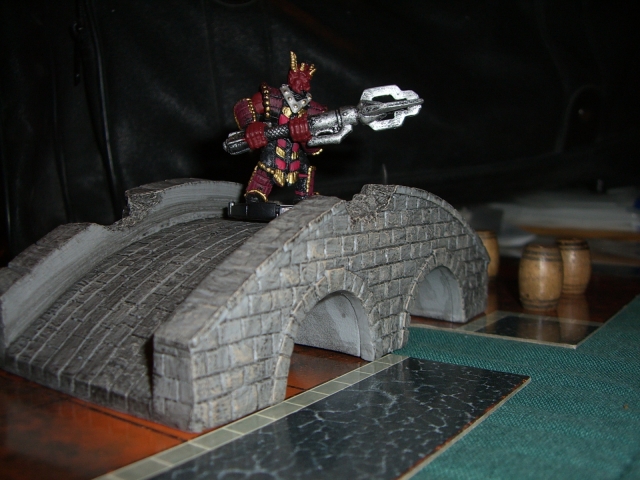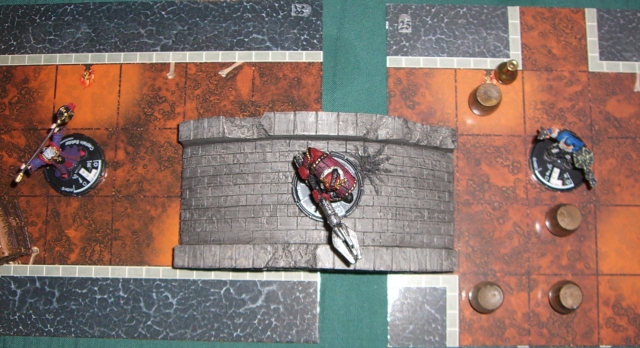 The piece is of very high quality. It works really well with mage knight. My only complaint is that the slope of the bridge makes it difficult to position a character on the left or right side. I think we will work it into a gaming session by making it take up 2 movement points to reach the other side and 1 just to stand in the center.
The bottom of the piece is held on by 6 screws. After opening it up I think I may have just enough space to pack in 2 LEDs and a small battery and switch. I'll need to cut away some of the plastic, but I think it will work. My idea is to illuminate the bottom of the bridge an eerie green or blue colored light.
I picked it up at
Michaels
, an Arts and Crafts store, for $7.99. I was told that its a new item for them. After doing a bit of research I see that they are selling it a few dollars cheaper than anywhere else. They also tend to have coupons in the Sunday paper for 40% off most items. It might be really easy to snag one of these, with a coupon, for next to nothing.
I also picked up 3 coffins from their Halloween village shelf. Everything was 40% off and I snagged them for $2.09. They work great in my dungeon as well. They are the perfect size.